I don't have kids but now I know why moms love crock- pot meals.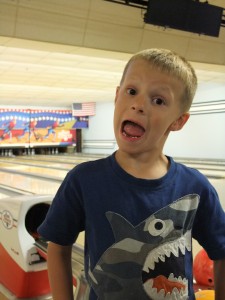 I had my 6 year old nephew for about 5 days last week and he kept me busy the entire time. I decided it was time to pull out the crock-pot and let it do the cooking for me. We were too busy to stand in the kitchen and cook. Here is my easy crock- pot recipe for a pork roast
Crock- Pot Pork Roast
Ingredients:
1 Large Pork Roast
5 C. Water
1 tsp. Red Pepper Flakes
1 tsp. Sea Salt
1/2 tsp. hot sauce
1/2 tsp. Garlic
1/2 C. Honey
Pepper to taste
Process:
Place everything in the crock pot and cover.
Cook on low heat for 8 hours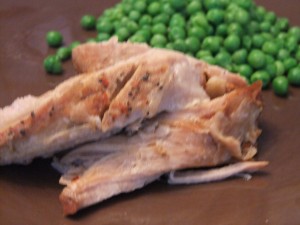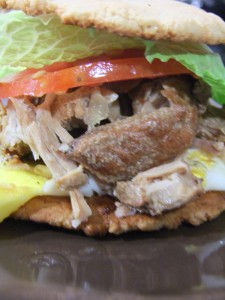 I told you it was easy! It is also delicious and you can use it for several meals. I even used it to make an omelet later in the week similar to this one.
Enjoy and happy eating!