Hey!
As I begin reflecting on my Paleo journey, I am getting pumped to celebrate 5 years . I can't believe it's been 5 years already- time has flown by.
We had a rough start but through determination, support and tons of success, we stuck with it and couldn't be happier!
As you know, I have moved over to Paleo8020 to continue blogging, writing and inspiring others to GO PALEO!
I hopped on Farm Fresh to find some recipes and photos from the start of our journey and I laughed, cried and sat in amazement at how far we have come.
Check out these photos: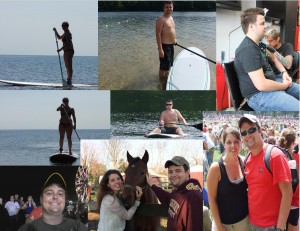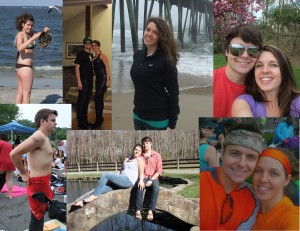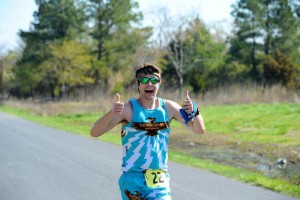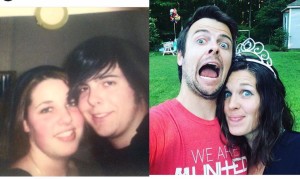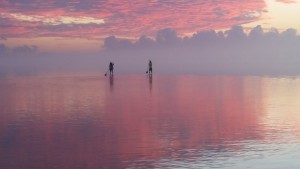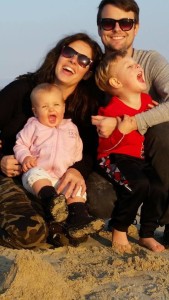 Wow! What a long way we've Come.
If you are wanting to find a new way to live or to explore a healthier lifestyle. Head over to my new website and sign-up for my Free Paleo Transition Guide.
Kick Start your journey today- it's never too late!
With Love,
Kimberly Brown