How can two little Humans require so much running around and movement!?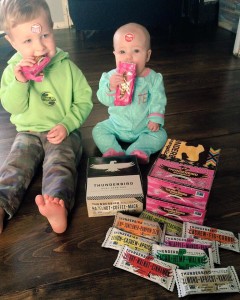 Some days they are more exhausting than triathlons and half marathons! I've discovered the truth in people saying, I don't have time to eat because I have kids. I've had to take a step back over the last few months and create a Paleo routine with my new family dynamic.
I did a Whole 30 in January and it really helped me reflect on how Food is meant to heal and make us feel good. I have fallen in love with the Paleo lifestyle as a mom because I am able to teach my children what a healthy relationship with food can look like.
With that said.. WE ARE SO BUSY! I have officially stock piled my house with Paleo foods for on the go.
Plantain chips, RX BARS, trailmix and homemade muffins. I've never seen so many mason jars and tupperware containers in my pantry!! And of course our favorite Paleo food Thunderbird Bars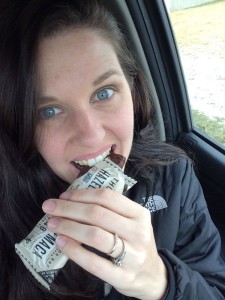 It is no new message that my Husband and I have been huge fans of Thunderbird bars for a long time now. I've tweeted and posted about them before but being a mom now, this love has grow even stronger. My son loves these bars and I am thrilled that our family can buy a box of bars and be satisfied for meals or snacks. I don't have to make or find 4 different snacks for each of us! THANK YOU THUNDERBIRD BAR!
(I should note, I am not sponsored by this company. I just strongly believe in supporting good business and especially ones who value quality foods like we do! GO PALEO) 
If you haven't tried these bars, you are missing out. Not only do they contain good ingredients, their customer service is incredible. I believe in their message:
"Real Food, Real Energy for Real People".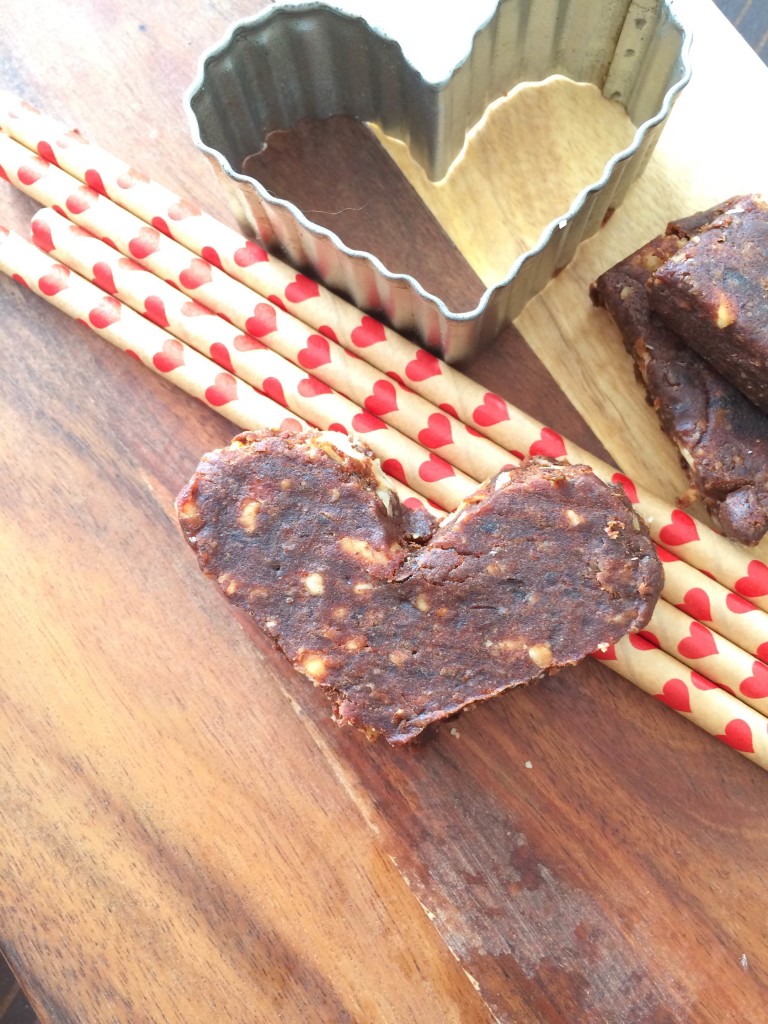 Do yourself a favor and Buy your loved ones these bars for Valentines Day. Nothing says I love you like the Hazelnut + Coffee + Maca bars. I was worried about the caffeine in these bars since I have been caffeine free for almost 7 years but I couldn't resist trying them and so far, no caffeine headaches or side effects! (I'm not letting my 2 year old eat them though- mostly because they are too delicious for him! hahaha selfish mommy!) These bars taste like coffee brownies – SERIOUSLY, WHY AREN'T THEY IN YOUR SHOPPING CART YET?
We both agree our favorite is the Hazelnut. Super Hubby loves the Pineapple + Mango + Papaya. Baby boy and I are obsessed with sharing the Cashew + Fig + Carrot bars or the Cherry + Walnut + Cinnamon bars.
These bars are excellent on the go snacks because they actually satisfy your hunger.
So if you are busy like me – buy some bars and keep them in your bag, car or bed side table (don't judge, I'm a nursing momma!)
My husband has been using these bars to fuel him during and post races!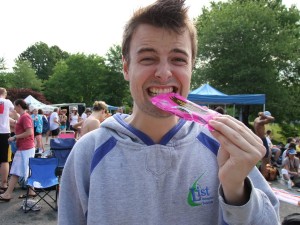 Anytime we can support real food, good ingredients and awesome business, I say it's a blessing!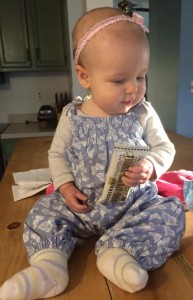 So Thunderbird, Thanks and keep making these delicious bars.  I've been told Whole Foods carries them, but since I am so far away from Whole Foods- I order online Here!
What Fuels you? What are your Go-To PALEO on the go foods?